Mobile impact crusher equipment Simple introduction
Understanding the mining machinery industry people know that mobile crusher equipment has a variety of types, common mobile jaw crusher,mobile impact crusher, mobile cone crusher, etc. Tire-type mobile crusher equipment, in addition to crawler-type mobile crusher equipment, so many types of applications cann't be exactly the same field, and now let us simply understand the impact of mobile crusher equipment :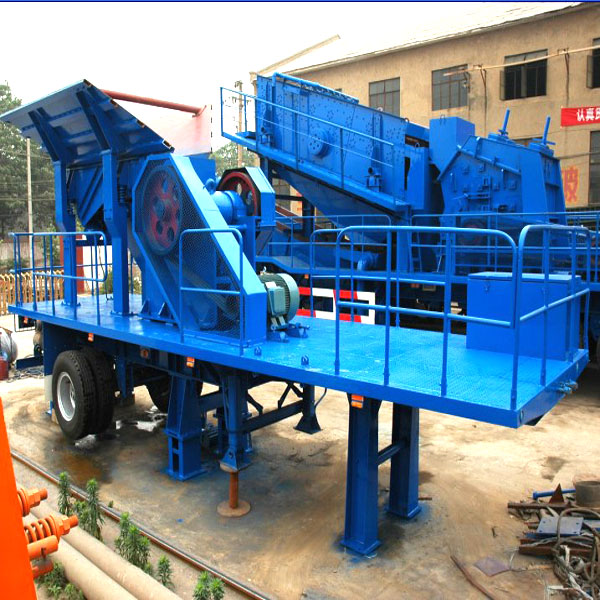 The impact mobile crusher equipment hammer impact, each time the impact of the material to accelerate, and then fly to the impact plate, shock, anti-broken coal shock material, by the same process repeated, while being hit in the crushing chamber influences. This type of mobile crusher is difficult to control, and worse, the use of this method to produce higher brittleness and lower hardness of the pulverized coal, the feed size is strict, this mobile crusher for coarse and medium broken material broken.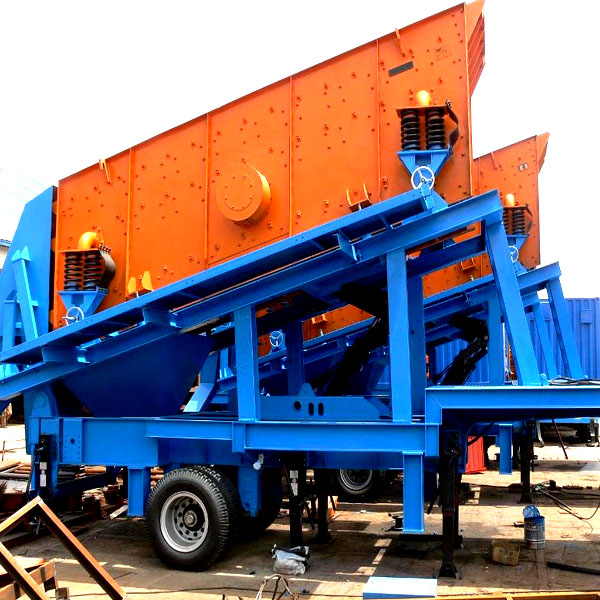 In the process of coal beneficiation in the key process, but also to improve the technical indicators of coal preparation plant an important means. Because of their different crusher equipment, there are different scope of application and use, you should be based on material performance and operational requirements to choose a suitable mobile crusher equipment. Thus, because of its different crushing principles, there are different forms of mobile crushers that have different applications, different types of mobile crushers in different ranges of production conditions, and we offer different mobile crushers. You can choose mobile crusher equipment according to different needs.
Inquiry >> Please feel free to give your inquiry in the form below. We will reply you in 24 hours.