Why is there a blockage in the cone crushing machine?
Why is the cone crusher blocking material? Generally speaking, the cone crusher will not block the material, because the unique crushing principle of the equipment is caused, but in case of blocking, we can carry out the solution according to the following factors causing the blocking: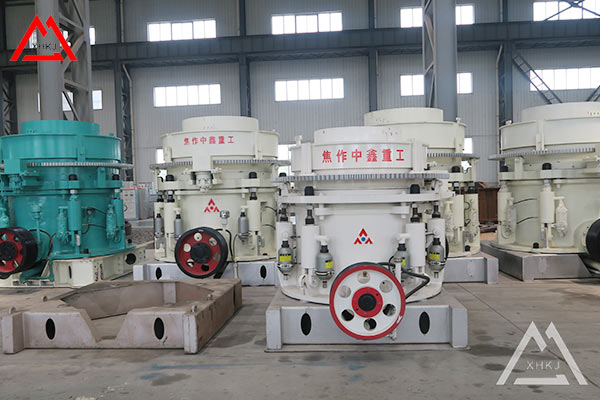 1. The discharge port of the cone crusher does not change according to the change of the material feeding property, so that the broken material can not be discharged in time and stay in the crushing chamber, thus causing the equipment to block the material.
2. The equipment damage caused by the stagnation of the cone crusher caused by the motor failure will cause the material in operation to be blocked in the equipment. It is necessary to stop the material in time and then repair the equipment.
3. Due to the serious wear or damage of the moving and fixed cone of the cone crusher, some oversized materials will be blocked at the discharge opening, which will cause the equipment to clog. Therefore, it is necessary to check the movement of the cone crusher regularly. Cone and fixed cone, problems occur in time.
4, due to improper feeding caused by the crusher blocking materials should pay attention to the feeding must be kept even, not too much or too little. The crushing chamber enters the iron block or other large non-crushed material, which cannot be discharged to cause the cone crusher to block the material, or the feeding property is not applicable. The cone crusher is not acceptable.
Inquiry >> Please feel free to give your inquiry in the form below. We will reply you in 24 hours.