Why the jaw crusher is unevenly discharged
The jaw crusher is not evenly discharged. What should I do? Failure to solve in time will affect the efficiency of the equipment, and will also affect the profit of the entire line. How to solve this situation? Let's first look at what causes it.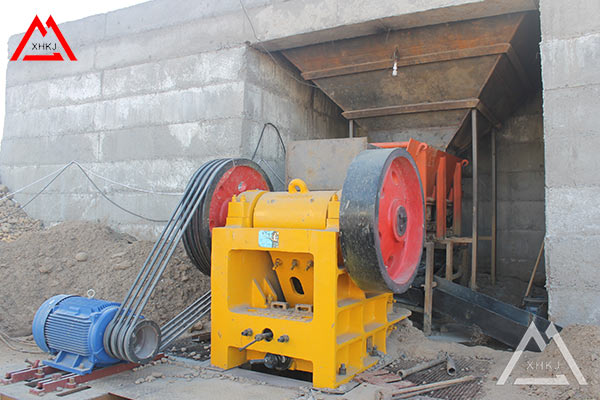 1. The motor circuit is reversed. This phenomenon is more common, causing the machine to reverse and affect the discharge granularity. Therefore, the user must carefully check the work before the test, to avoid this situation.
2. When the jaw plate is displaced, the position of the jaw of the jaw crusher changes, so that the top of the tooth is opposite to the top of the tooth. This situation can be solved by adjusting the jaw.
3, the components wear is serious, when the bearings, moving parts and other components have more serious wear, there will be uneven grain size, which requires replacement parts.
4, the size of the discharge port, if the size of the discharge port of the jaw crusher is unreasonable, it will have a greater impact on the discharge size, so adjust the discharge opening to the appropriate size.
Inquiry >> Please feel free to give your inquiry in the form below. We will reply you in 24 hours.