What do you need to do before choosing a crusher?
Time:2019-08-30 15:03:27 Share To
If you need our products,you can leave your contact informaction,our sales manager will send more information and quotation to you! Our email: sales@zxcrusher.com, WeChat/whatsapp:+8613676922906.
The crusher is an indispensable equipment for the ore production line and the milling production line. There are many types of crushers commonly found on the market, such as jaw crushers, counter crushers, roller crushers, hammer crushers, cone crushers, etc. Choose from a variety of crushers to suit yourself? We need to do the following in advance.

First, the characteristics of the broken materials, because the hardness, structure, composition, etc. of different types of materials are not the same, the requirements for the equipment are also different. For example, the harder the material is, the more difficult it is to break, and the more stringent the requirements for the crushing equipment. Therefore, the materials should be carefully studied and understood before purchasing equipment.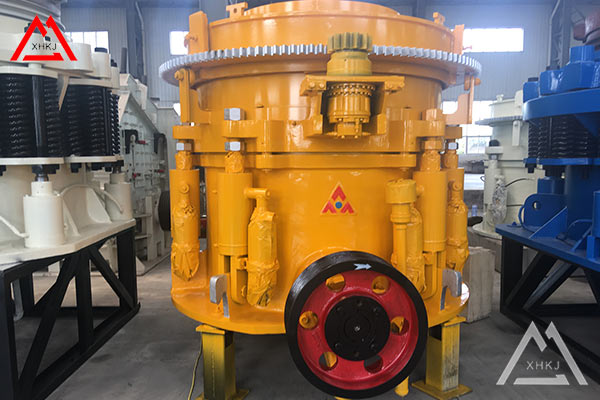 Second, we specify the model of the equipment. This requires mastering the feed level and the discharge size. It is clear that the size of the incoming and outgoing material can accurately determine the type and crushing level of the required crushing equipment.

Third, the production requirements, the size of the output is also very important for the selection of crushers. Because different types of crushers achieve different yields per unit time, only the right crusher can be selected to meet their own production requirements.

Fourth, understand the type of equipment required. At present, there are many types of crushers on the market, which are roughly divided into coarse crushing equipment, medium crushing equipment and fine crushing equipment. The * commonly used coarse crushing equipment is the jaw crusher. The medium crushing equipment mainly includes cone crusher and counter crusher. Fine crushing equipment is equipment such as impact crushers. However, the specific choice needs to be determined according to user needs.