Cone crusher processing granite is more efficient
Time:2019-09-12 14:45:38 Share To
If you need our products,you can leave your contact informaction,our sales manager will send more information and quotation to you! Our email: sales@zxcrusher.com, WeChat/whatsapp:+8613676922906.
Sand and gravel materials are produced by ore processing. There are many ores processed into sand and gravel. The * used ones are basalt and granite. After processing, sand and gravel materials are *ly used for highway construction. The demand is relatively large. The of the cone crusher just meets this need.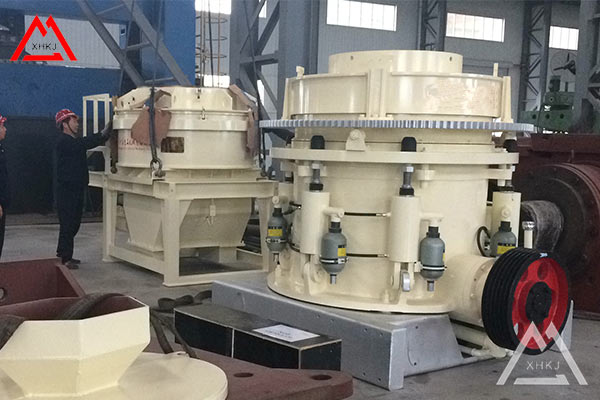 Granite stone processing, after coarse crushing, requires fine crushing equipment processing to become a qualified stone material specification. Fine crushing is gener y used in a production line with relatively high grain size requirements. The general crushing stone production line is selected from coarse crushing + medium fine crushing. One can do it, and some stone production lines need to be broken in three stages to achieve the appropriate size and shape requirements. The machines that can be used for fine crushing include Zhongxin Heavy Industry Simmons cone crusher and spring cone crusher.

Simmons cone crusher is a commonly used crushing equipment in gravel and sand production lines. The cone crushing is designed by lamination principle. The material is subjected to multiple directions of force. According to the texture of the stone itself, it is broken and polished. Fin y, the granite stone is broken. . The reason why the cone crusher is recommended is that the cone is broken in the processing of hard materials such as granite, basalt, marble and other materials that have unmatched advantages. The hydraulic design reduces downtime and enables fully automated operation, which is 5%-15% higher than the old spring cone breaking efficiency.

The cone crusher has an incomparable advantage in processing granite. If you choose a cone crusher, you can choose it. If you don't know too much about the cone, you can c us.