How to troubleshoot the cone crusher
Time:2019-09-17 15:38:48 Share To
If you need our products,you can leave your contact informaction,our sales manager will send more information and quotation to you! Our email: sales@zxcrusher.com, WeChat/whatsapp:+8613676922906.
The cone crusher needs to run for a period of time before it can be offici y put into operation. In this stage, it can be observed whether the crusher is abnormal, whether the machine has abnormal noise, and if it is eliminated in time, if it is not available, the material can be put into operation.

When the cone crusher is stuck, do not clean it by hand. Use iron tools or tools that specific y handle the blockage. If necessary, temporarily close the transfer mechanism. Continue to work after the bulk material is broken or cleaned.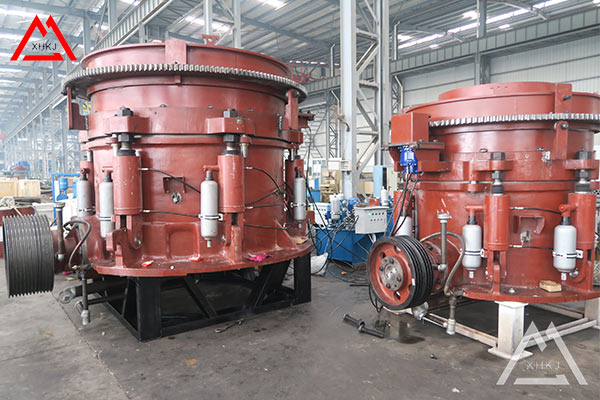 When the cone crusher is working, the temperature is an important indicator to monitor whether it is working properly. You can always observe the thermometer, or you can manu y test whether the temperature is too high, 60 °C is the warning temperature of the bearing, when it is higher than this temperature, you need to customize and work, and carefully check. At the same time, compliance with standards is also an important monitoring issue.

When the cone crusher is working, many unpredictable situations often occur. In order to reduce the probability of occurrence, the standard operation be guaranteed by the operator. The standard operation not only avoids the occurrence of faults, but also ensures the safety of the operator and also prolongs the service life of the crusher.

The cone crusher should be well maintained both in the working and non-working conditions, because good maintenance can make the crusher work lower cost and provide a safe working environment for the operator, so the maintenance of the equipment is very important.