Which crusher is selected for broken basalt
Time:2019-09-20 14:45:45 Share To
If you need our products,you can leave your contact informaction,our sales manager will send more information and quotation to you! Our email: sales@zxcrusher.com, WeChat/whatsapp:+8613676922906.
After being broken into stones, basalt has the characteristics of strong pressure resistance, strong corrosion resistance, wear resistance and low water absorption. It is often used to build roads, railways, airport runways, etc., and its application value is relatively high. However, the high hardness of basalt is also known to everyone. In the daily processing process, if the user chooses improper equipment, the machine parts of the processed basalt will be seriously worn, the service life will be shortened sharply, and the situation will be frequent.

The difficulty of processing basalt is matched with pebbles and quartz stones, so it is necessary to break the basalt smoothly to the processing task. Users need to work hard on the selection of basalt crusher. Many equipment manufacturers gener y recommend jaw crushers and cone crushers when recommending basalt crushers for customers.

The jaw crusher is only used when the basalt has a large particle size and cannot be directly broken into the cone crusher. It can be used in various soft, medium and hard stone processing operations, and can crush large-sized basalt to be broken by cone. The range of feed sizes accepted by the machine. It is economical and durable, has wide application, long replacement period of wearing parts and low operating cost. It is a crushing equipment with very high frequency of use in the mining industry.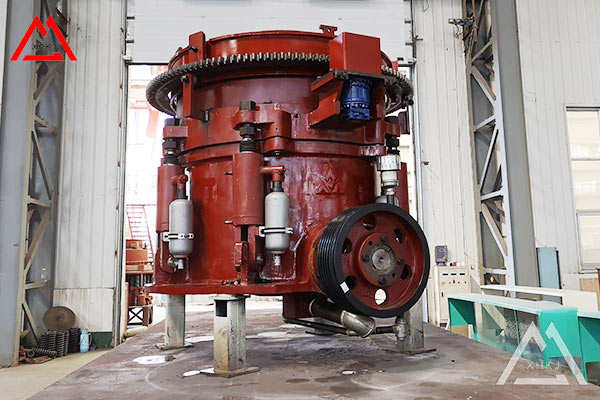 The cone crusher is speci y designed to deal with hard stone processing operations. It can process raw materials with a particle size of less than 560mm. The feed size is relatively sm . If the basalt rock block is within this range, the cone can directly break the initial break and break. For a process, its technology is more *, with a variety of cavity types, effectively ensuring the and service life of the cone crusher.

If the user wants to make the basalt into sand, then the sand making machine is used, the processing effect is better, the finished grain shape is beautiful, and the coarse sand, medium sand and fine sand can be made, and the is wide and the application is wide.

The above crusher for processing basalt can be made into a mobile type, and the mobile crusher can be combined as a mobile jaw crusher, a mobile cone crusher or a mobile type. Sand making machines, in addition to the advantages of fixed equipment, also have the advantages of mobile equipment, such as sm footprint, easy to move, can be directly stationed in the processing site, high degree of automation.