The Introduction to vibration feeder
Vibration feeder is composed of feed tank, exciter, spring bearing, transmission and other components. The vibrating source of the vibration of the tank body is the exciter, the exciter is composed of two eccentric shafts and gears, driven by the motor through the triangular belt drive shaft, and then by the active shaft gear meshing the passive shaft rotation, the main, passive Axis at the same time reverse rotation, so that the tank vibration, so that continuous flow of materials to achieve the purpose of conveying materials; generally used for loose materials.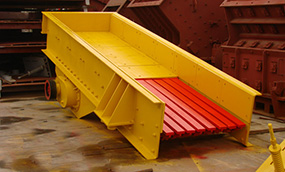 XinHai Heavy Industry is a professional vibration feeder manufacturer. The ZSW series of vibration feeder structure is simple, easy to operate, reliable, low noise, no lubrication, low power consumption, can be evenly adjusted to the ore, no material phenomenon, long life, easy maintenance, light weight, Small, easy to adjust the installation of equipment, comprehensive performance, the use of closed structure fuselage to prevent dust pollution.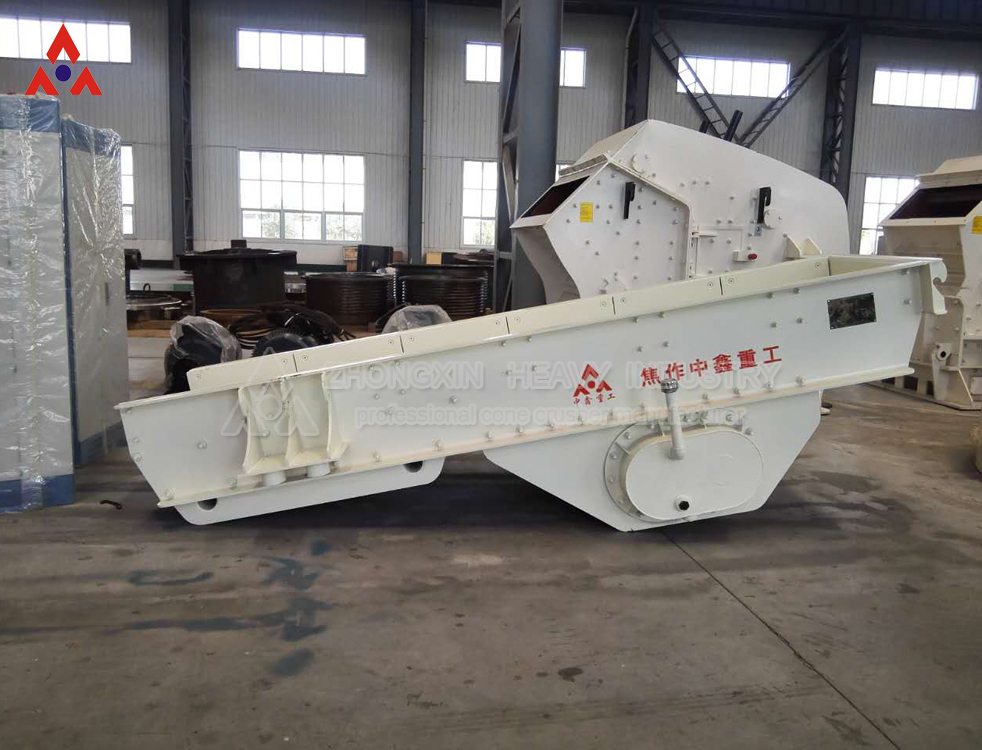 Inquiry >> Please feel free to give your inquiry in the form below. We will reply you in 24 hours.