The intruduction of Mobile crusher installation
Users in the purchase of mobile crusher after the package is the next consideration is the installation work, the following simple to tell you about the mobile crusher in the installation of the precautions.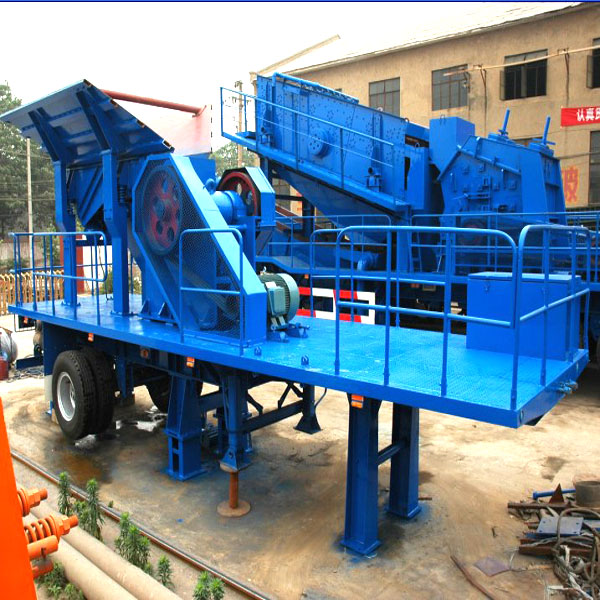 1. First of all, the equipment should be a regular inspection to see if the transport process is damaged, can not be used and other issues.
2. Mobile crusher should adhere to a solid foundation for the installation, the purpose of doing so is to avoid the equipment caused by the uneven operation of the equipment when the show a greater vibration, thus affecting the work efficiency and service life.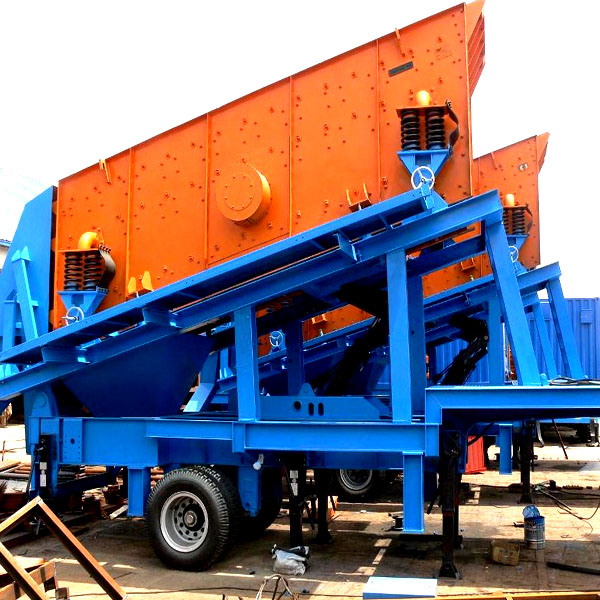 3. The device must be used in the process of reference to the use of instructions. This will ensure that the machine is working properly and steadily. The mobile crusher is equipped with regular maintenance after the unit is completed to ensure that the machine is able to work steadily.

Inquiry >> Please feel free to give your inquiry in the form below. We will reply you in 24 hours.