How to improve the capacity of cone crushers?
Xinhai Heavy Industries in order to meet market demands continue to learn the world's advanced technology to improve the cone crusher production capacity, the successful production of a new generation of multi-cylinder hydraulic cone crusher --XHP series multi-cylinder hydraulic cone crusher, in order to increase production capacity cone crusher better, pay attention to the following factors when using to increase production capacity and performance crusher: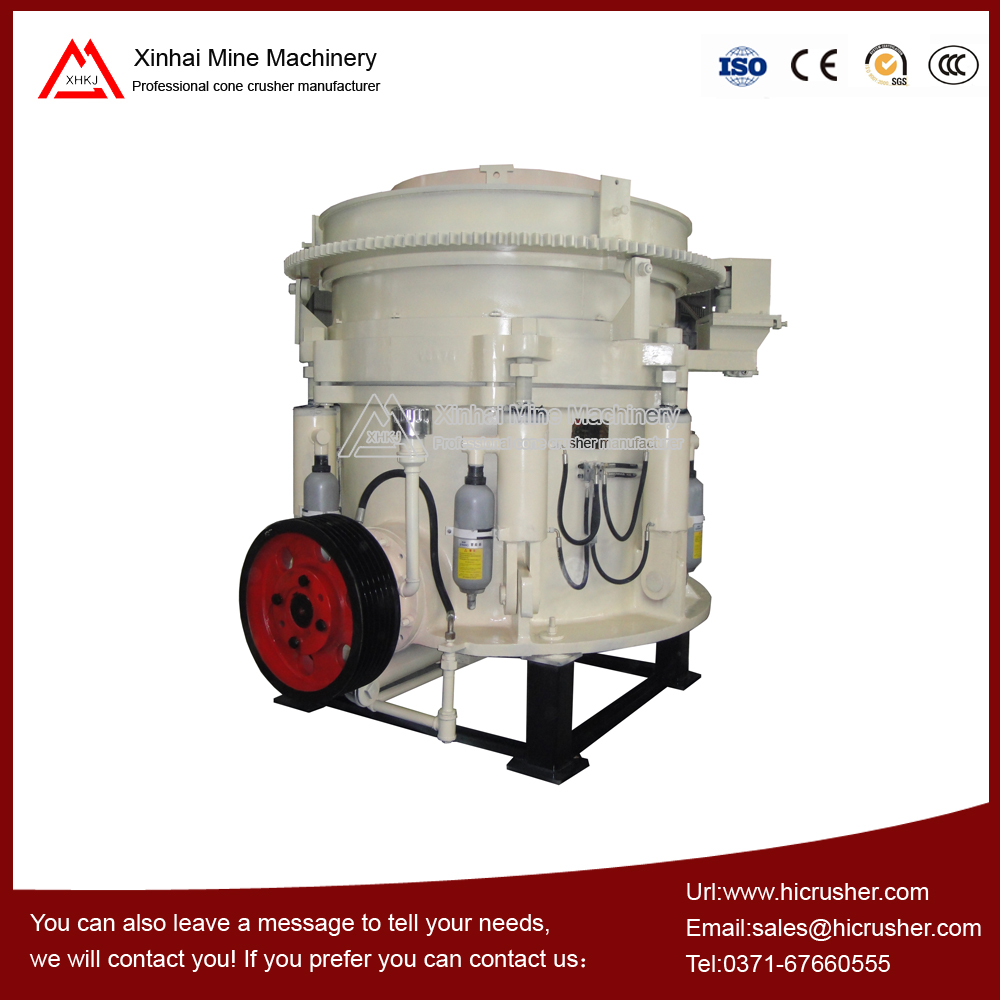 1, the right choice for the crushing chamber for broken material;
2, feed particle size ratio appropriate;
3, in the range of 360 ° crushing chamber feed distribution;
4, automatic control devices;
5, the crusher discharge to smooth;
6, conveyor and crusher specifications maximum output capacity to adapt;
7, select the appropriate pre-screening and closed screening sieve specifications;
8, crusher discharge area unobstructed.
Inquiry >> Please feel free to give your inquiry in the form below. We will reply you in 24 hours.