How to choose mobile crusher manufacturers?
Mobile crusher is the necessary equipment for broken ore, but now the production of large-scale mobile crusher manufacturers countless, for the user more choice, but also more difficult to choose. This article will introduce a large mobile crusher manufacturers how to choose?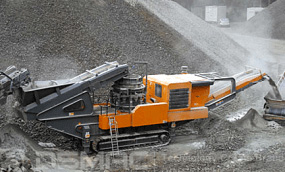 1, strength
There is a certain strength of the manufacturers to produce crusher to meet the needs of users, the quality of equipment to ensure production.
2, technology
Large mobile crusher manufacturers strong technical force, in order to allow our customers to be satisfied.
3. service
Large-scale mobile crusher equipment manufacturers to ensure that their services, a problem can be resolved in time for the user is very important
Large mobile crusher manufacturers recommended - Jiaozuo XinHai Heavy Machinery Co., Ltd.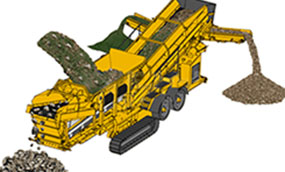 Advantages are mainly reflected in:
1, in the XinHai Heavy Industry has many years of production experience, and we have accumulated a lot of production experience, and continue to learn to master the advanced production technology, so we produce mobile crusher equipment, whether performance or life are occupied unique advantage.
2, the strength of the manufacturers of equipment, whether it is technology, or raw materials, such as input channels are controllable, so the production cost to occupy a certain advantage. So in the Xin heavy industry, large-scale mobile crusher equipment prices can be more favorable in order to directly benefit to the cooperation of users.
Inquiry >> Please feel free to give your inquiry in the form below. We will reply you in 24 hours.