Problems and solutions to impact crusher during the operation
Impact crusher in the use, there will be a variety of problems, if not solve the problem timely, will become a big problem. In the actual operation process, the crusher will appear crushing machine block material phenomenon, then how to solve this phenomenon? How to avoid this phenomenon? The following to explain in detail solution to the impact crusher when the problem happens: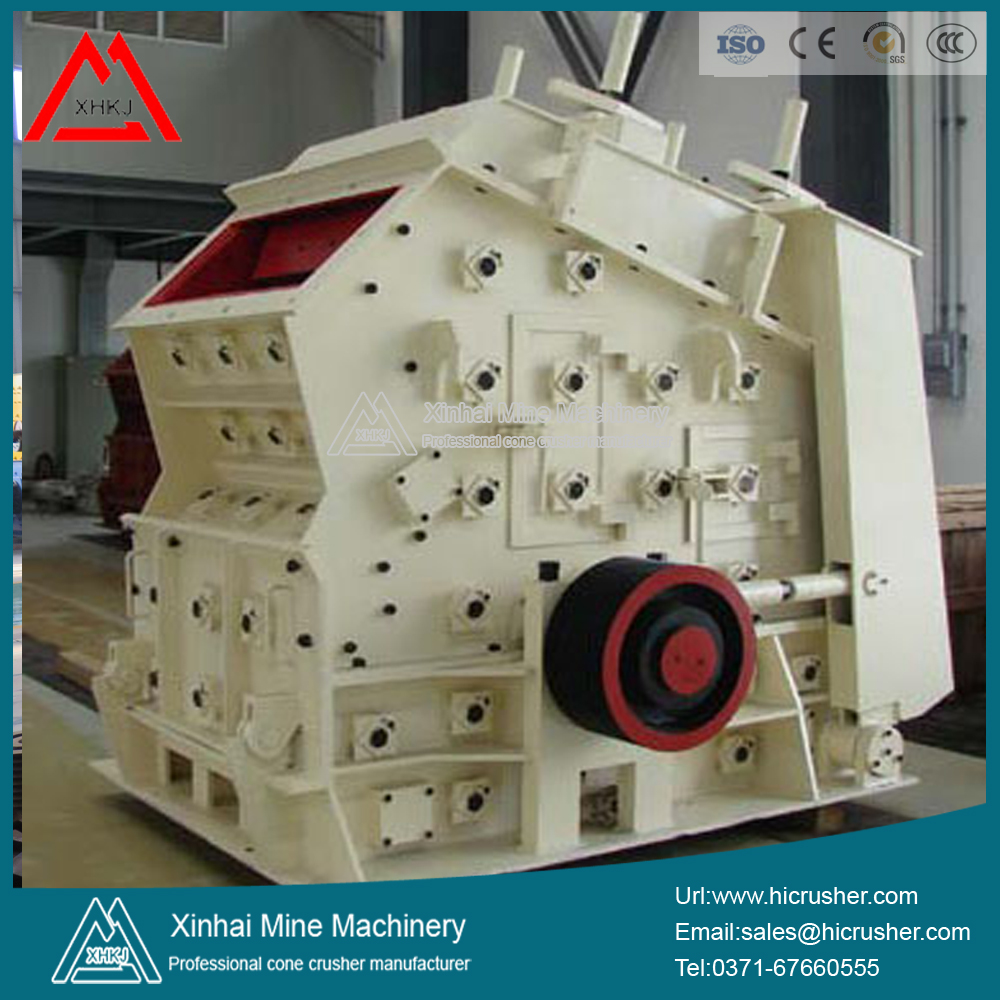 (1) due to the excessive moisture of the material, it may be sticky on the impact crusher, an effective solution is that the counter board and the feed port can be preheated.
(2) the impact crusher feeding too fast, while the machine processing is slow, so inevitably there will be blocking for overload working.
(3) in the operation of the crusher, due to improper operation caused by the reasons for the prevalence of, so to correctly follow the specifications on the operation of the instructions.
(4) the impact crusher design problems, this problem is not resolved, should contact the manufacturer, appropriate to listen to the advice of technical experts.
(5) the reasons for the material, because the material may be too hard or broken raw material is too large, beyond the crushing range of the impact crusher, an effective solution is to break the materials does not exceed the specified range and hardness.
As a domestic professional manufacturer of crusher, XinHai heavy Industry has a strong crusher design and development, manufacturing, installation and commissioning, technical maintenance, , as well as strict quality assurance and fast in place after-sales service, each link Have done a careful arrangement to solve a series of customers to worry about. Waiting for your quotation.
Inquiry >> Please feel free to give your inquiry in the form below. We will reply you in 24 hours.