How to use cone crusher correctly?
Cone crusher, ore material crushing production process is the most commonly used in a crushing equipment for mining, building materials, metallurgical and other industries, can be iron ore, copper ore, granite, basalt, pebbles, marble, limestone, etc. Medium and medium hardness of the material in progress, crushing operations. Cone crusher in the daily use before and after the need to pay attention to the problem: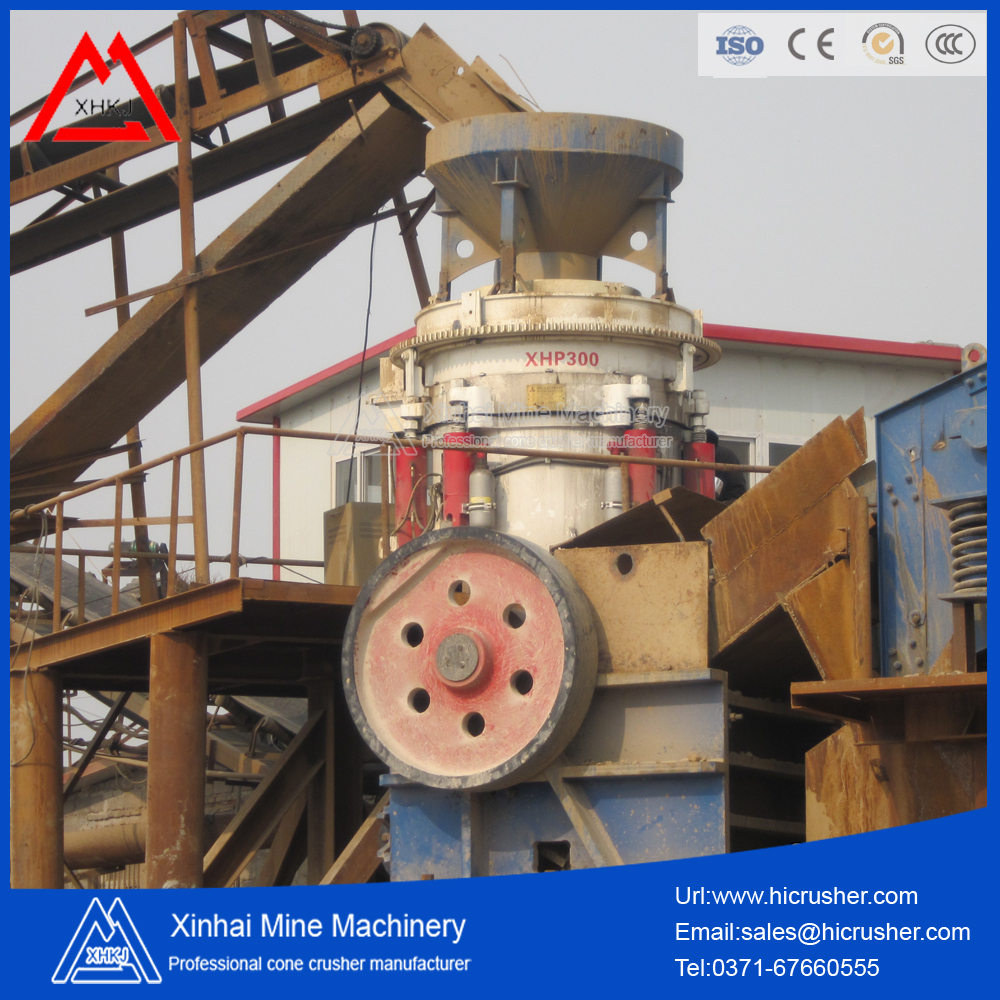 First of all, we need to first understand the performance of their broken materials, the size of the material and yield selection, according to the demand to find their own models, only to buy the appropriate cone crusher model to the lowest energy consumption broken high efficiency Yield.
Followed by the daily maintenance of the cone crusher, no matter how good the equipment can not be very good maintenance, and ultimately will become a pile of scrap metal, so the maintenance of the cone crusher must be careful, serious, The same thing as a business trip.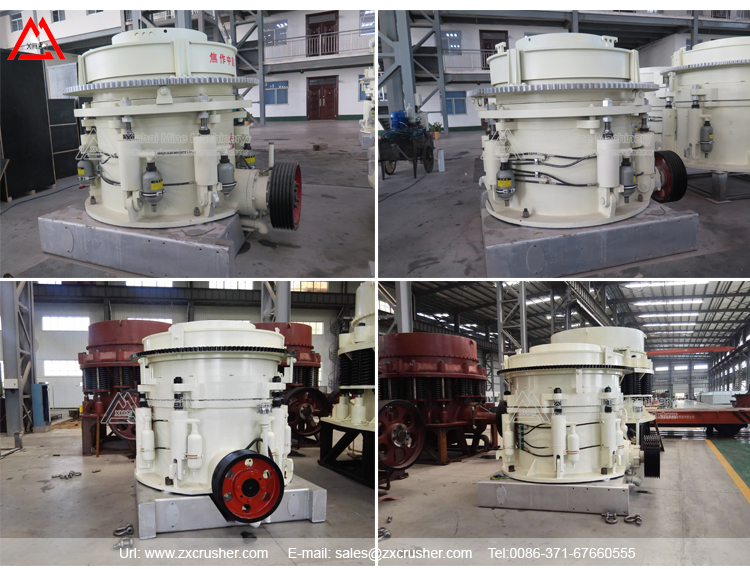 Finally in the course of the use of the instructions must be in accordance with the correct operation, so that not only to ensure the safety of equipment and staff, but also very good to make the cone crusher normal operation.
Inquiry >> Please feel free to give your inquiry in the form below. We will reply you in 24 hours.