Different type of mining stone crusher
We know that the mine crusher with crushing ratio, product size uniformity, simple structure, reliable, easy maintenance, low operating costs. Mine crusher is mainly used for mining, metallurgy, building materials, roads, railways, water conservancy and chemical industries, applicable to all kinds of ore and large pieces of material broken, available material crushing compressive strength should be less than 320Mpa.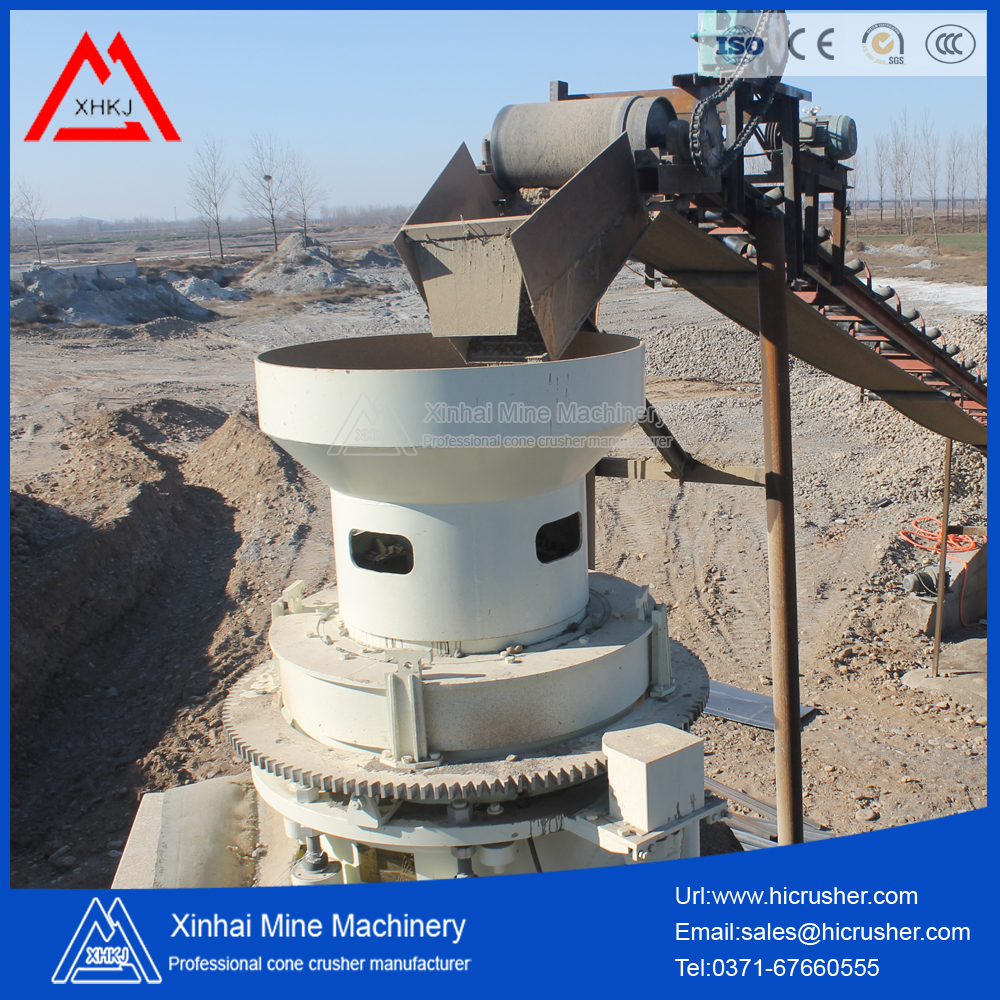 Common mine crusher jaw crusher, impact crusher, compound cone crusher, roller crusher, cone crusher and so on. Jaw crusher, crusher, coal crusher, river pebble crusher, pebble crusher, complex pendulum jaw crusher, jaw crusher and other series of crushing equipment for different raw materials for different operations production.
As a professional manufacturer of mine crusher, XINHAI Heavy Industry production of mine crushers are: jaw crusher, impact crusher, hammer crusher, cone crusher, impact crusher, etc., also includes sand making machine, Sand washing machine, the third generation of sand making machine, VSI sand making machine, and other equipment, we provide professional sand Stone production line, sand production line, such as the entire production line services!
Inquiry >> Please feel free to give your inquiry in the form below. We will reply you in 24 hours.