Different stone crusher has different advantages
It's known to us all thatthe stone crusher is a very important crushing equipment in the mining machinery industry, a variety of stone crusher equipments in the continuous progress, such as jaw crusher, impact crusher, cone crusher, hammer crusher, etc., different equipment has different purpose, the following to introduce :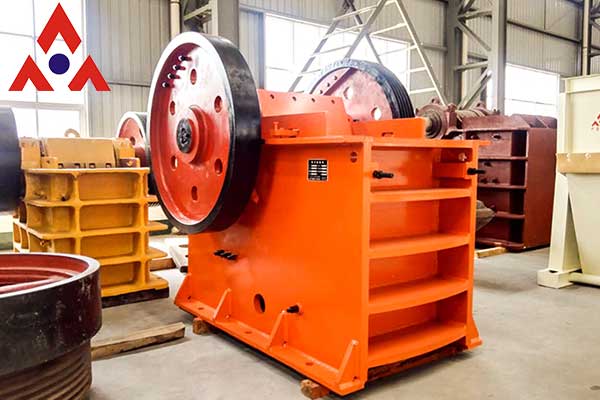 Jaw crusher is a primary crushing device, jaw crusher has a great feeding mouth in the years of continuous development with higher capacity. Impact crushers and cone crushers are usually used for secondary crushing and three-stage crushing. The advantage of the impact crusher is a better product shape that can be used for high standard road construction and reduced energy consumption.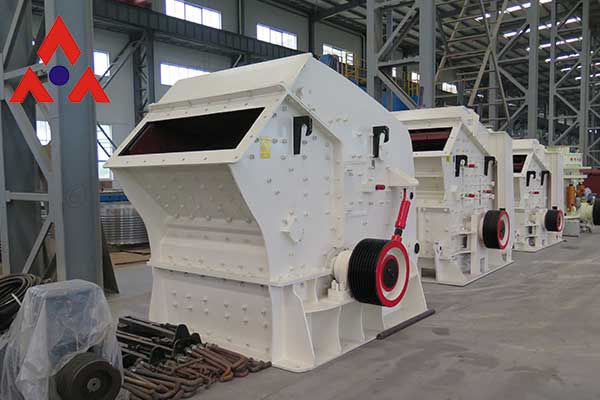 Different stone crusher equipment has its unique advantages, so it's important to make the right choice to choose equipment to play their own advantages in different projects. For example, as a requirement for road construction materials, the impact crusher is essential for both secondary or tertiary crushing, jaw crushers can be used for primary crushing, and reasonable components can help each stone break Machine optimized output.
Inquiry >> Please feel free to give your inquiry in the form below. We will reply you in 24 hours.