How much is the XS series of river pebble sand washing machine
Pebbles hard texture, difficult to occur physical changes, was respected as highways, high-grade buildings of the preferred mechanism of sand raw materials, to this hard stone processing into a building specifications with the stone,XINHAI Heavy Industry launched the XS series sand washing machine.The machine has an excellent effect on the processing of pebbles.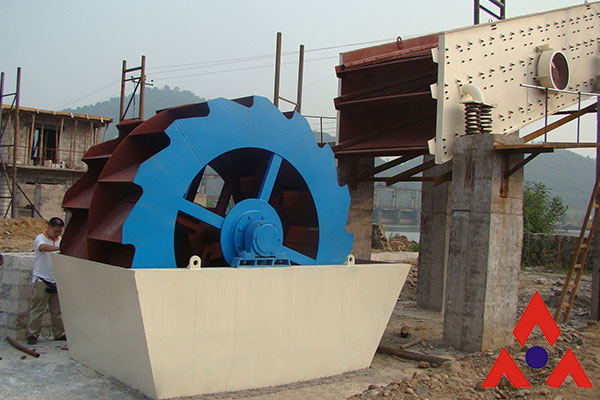 XINHAI Heavy Industry launched the XS series river pebble sand machine for highways, high-speed railway, high-rise buildings, municipal, hydropower dam construction, concrete mixing station to provide high-quality aggregate, is the artificial sand and stone shaping the first choice equipment. River pebble sanding process mainly by the vibration feeder, jaw crusher, impact crusher, shaker, the XS series sand washing machine and other equipment. To meet the different needs of customers processing, can be configured cone crusher, dust removal equipment.

The company's crusher, sand washing machine range, the specific mechanism of sand production line process but also according to the actual situation of customers to configure, the authority of experts and professional engineers for the user to produce a reasonable production program, reduce investment costs, provide a full set River pebble sand making equipment, as soon as possible to obtain high returns. Details can be directly click on the online consultation, XINHAI Heavy Industries wholeheartedly for your service!
Inquiry >> Please feel free to give your inquiry in the form below. We will reply you in 24 hours.