Performance advantages of mobile jaw crushing station
The invention of the mobile crushing station can be said to be a major improvement in the history of crushing equipment, since the advent of mining, metallurgy, building materials, transportation, water and other industries are very popular. Jiaozuo Xinhai today wanna tell you about the performance of the jaw mobile crusher.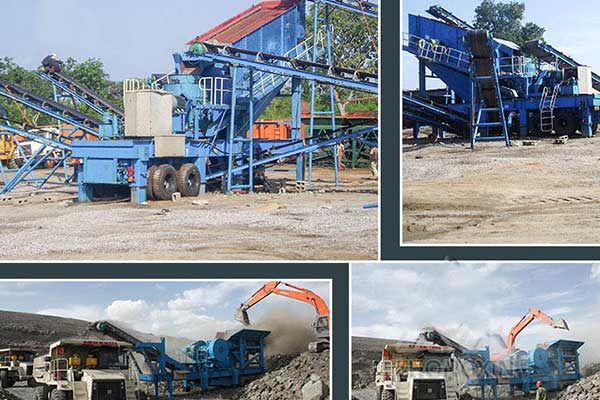 Compared to the traditional crusher, jaw mobile crushing station to break the fixed cage, you can achieve efficient and free movement, this feature makes the jaw mobile crushing station in the construction waste treatment on the show. To achieve the use of construction waste, the construction waste into recycled aggregate recycling in urban construction.
E-type mobile crushing station integrated installation form, eliminating the split components of the complex site installation operations, reducing the material, working hours consumption. The unit's compact and compact space layout enhances the flexibility of the site presence.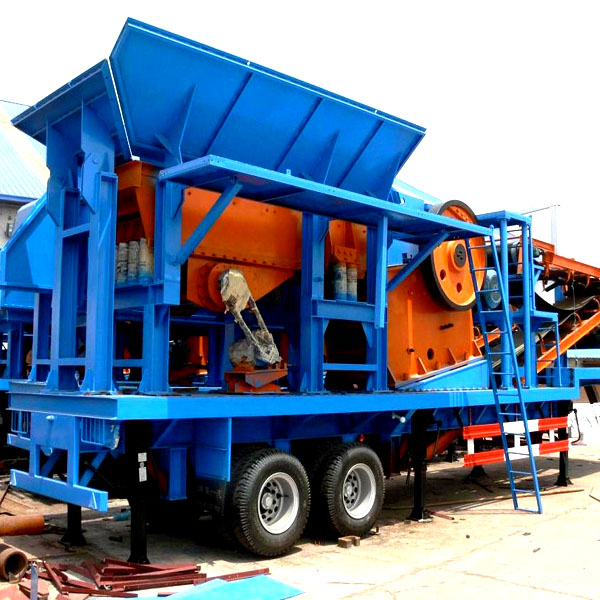 Jaw type mobile crushing station car height, car body width is less than the operation of semi-trailer, turning radius is small, easy to ordinary road driving, more convenient in the crushing area rugged road environment. For the fast stationed in the site to save time. More conducive to stationed in the construction of a reasonable area for the overall crushing process to provide a more flexible space and reasonable layout.
E-mobile crushing station can not only use independently, but also for the different requirements of customers to provide a more flexible machine process configuration to meet the user movement of the machine broken, mobile screening of the various requirements, so that logistics is more direct and effective, and can Maximize cost reduction.
Inquiry >> Please feel free to give your inquiry in the form below. We will reply you in 24 hours.