5 place to be paid attention during the jaw crusher process
Jaw crushers are often used in the field of ore crushing machinery. But there are a lot of people in the use of the process will continue to fail, had to stop maintenance of the machine. So jaw crusher in use need to pay attention to what?
1. the regular jaw crusher maintenance, jaw machine in the use of the process, because the equipment hit the impact of the internal parts of the screws or fixed machine screws loose, which requires regular inspection and reinforcement of the equipment screws.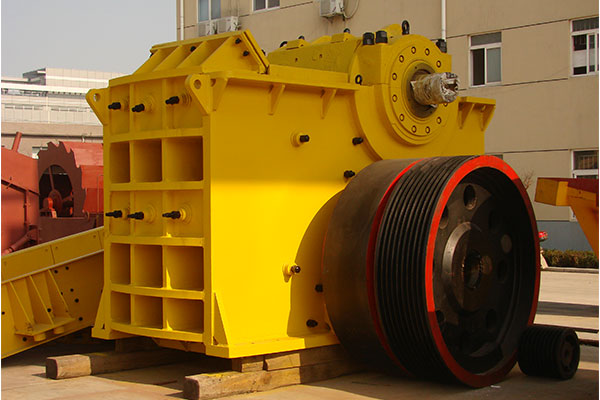 2.in a timely manner to replace the jaw crusher lubricant, in the E broken machine for some time, the internal lubricant will be due to debris deposition and contamination, resulting in lubricant loss of lubrication effect, so when the lubricant used After a period of time, it is necessary to timely replacement. And after the replacement of the use of kerosene on the internal thorough cleaning, not to leave a little debris. This machine is not easy to wear.
3. pay attention to the jaw crusher internal temperature, jaw crusher in the course of the process because of friction will produce a lot of heat, if the heat can not be distributed in time to accumulate in the equipment will damage the equipment. So when using the crusher must always pay attention to the internal temperature, if the device temperature is too high on the timely shutdown, such as when the temperature is reduced.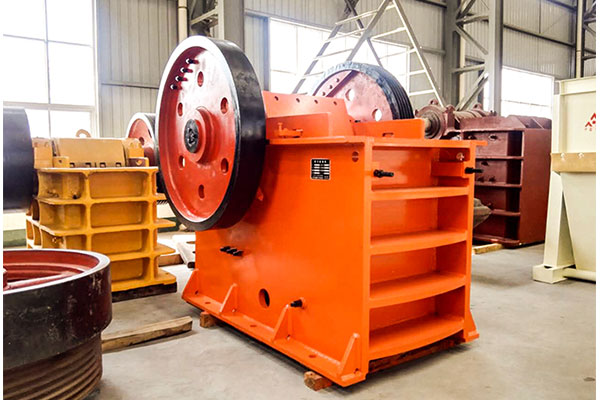 4.jaw crusher running, is strictly prohibited any clean-up work and install the removal of the belt; prohibit the hand or pry bar from the loading port to remove the broken object or move the broken object position.
5. jaw crusher operation must pay attention to uniform feeding, ore not allowed to crush the crushing chamber. At the same time to prevent the shovel shovel shovel and drill bits and other non-broken objects into the crusher. Once found that these non-broken objects into the crushing chamber, but through the equipment of the mine mouth, should immediately notify the belt transport personnel in a timely manner to remove, so as not to enter the next crusher, causing serious equipment accidents.
Inquiry >> Please feel free to give your inquiry in the form below. We will reply you in 24 hours.