What are the outstanding performance of the impact crusher?
We know that in recent years, with the continuous development of the economy and the continuous innovation of science and technology, the continuous application and development of infrastructure construction projects is very large, which requires high-strength stone operations, as well as high-quality crusher equipment production quality Of aggregate. Impact crusher is a high-quality gravel production equipment, with excellent performance, the following to a simple look at it:
First, the impact crusher has a large reduction ratio, because the plate hammer and counterattack plate counterattack, the material has been broken several times, so the efficiency is very high.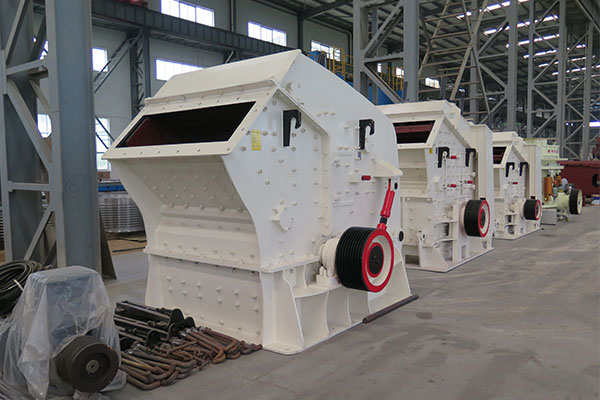 Secondly, the impact of crusher's unique stone shaping ability, making it a high-quality highway designated equipment. The resulting stone has no needle-like particles, so it is in these high-tech infrastructure projects in the application fully reflects its value.
Finally, the impact crusher is a simple and reasonable crusher equipment, repair or replacement of wearing parts are relatively easy to save the operating time. In addition, the impact crusher is not expensive, so it is a very practical crusher equipment.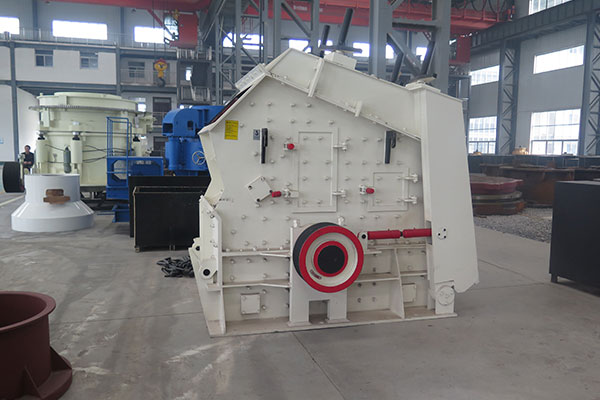 As a well-known crusher manufacturer, Jiaozuo Xinhai Industry production of high-quality impact crusher equipment in the application of mineral resources and infrastructure construction process plays an important role in our equipment for infrastructure construction, the Shanghai Zhuo Ya was very honored. We are committed, we will be more full of enthusiasm and more efficient equipment for China's crusher equipment industry add luster.
Inquiry >> Please feel free to give your inquiry in the form below. We will reply you in 24 hours.