Mobile crushers are more valuable in the crushing industry
With the rapid development of the mining industry and the concept of national energy saving to gradually in-depth, the industry in order to reduce energy consumption and reduce the land area, the overall performance of broken equipment made a high demand, so advanced technology, high degree of automation, Production efficiency, full-featured mobile crusher came into being. Mobile crusher as mine mining, earth and other industries indispensable industrial equipment, more and more adapt to the rapid trend of industry.

Mobile crusher in the process of crushing the material, it will inevitably produce dust, industrial dust is one of the important sources of pollution, but also seriously affect the health of the operator. The new mobile crusher of the technical indicators are in line with national standards related to energy conservation and environmental protection, in addition to mobile crusher in the process of R & D design, the installation of a unique dust device, dust pollution, mobile crusher in the production The process of dust is not easy to leak, and in line with the current trend of energy saving and environmental protection.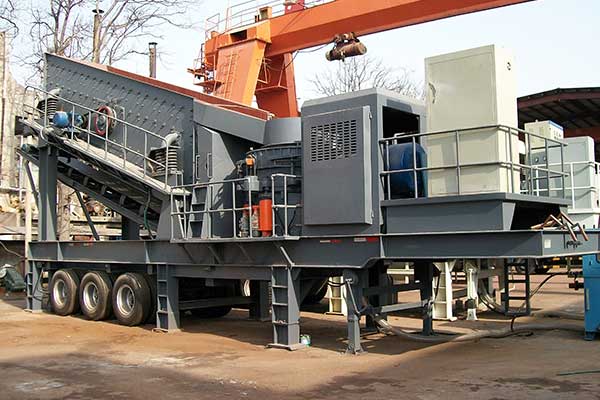 Inquiry >> Please feel free to give your inquiry in the form below. We will reply you in 24 hours.