What are the advantages of the mobile crushing station for gravel crushing?
First, the mobile crushing station profile
Mobile crushing station, tire type mobile crushing station type, because of its configuration in a number of tires, so called the tire mobile crushing station, the mobile crushing station is mainly applied to break the middle and above the hardness of various Ore and rock, such as limestone, iron ore, pebbles, granite, etc., in the current sand and gravel field, mining, coal mining and other industries have a more widely used.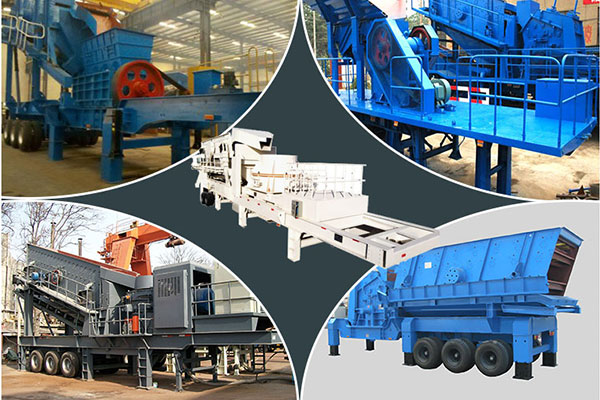 Second, the mobile crushing station for gravel crushing advantage show
1, the particle perfect: mobile crushing station in the design of the special use of intergranular laminated crushing principle, high utilization, grain shape perfect, uniform size.
2, the machine wear resistance: the moving crushing station moving cone, cone and other parts are made of wear-resistant alloy technology to build, wear resistance is the same type of equipment on the market more than 3 times, so even in the Very harsh environment, it can also be efficient operation.
3, the integration of the base: the new design of the integrated base, including the main equipment, motor, belt shield and other installation modules, simplifying the mobile crushing station installation steps for the user to bring great convenience.
4, green: the new mobile crushing station used in environmental protection devices, not only can reduce the amount of dust and noise equipment, but also can effectively improve the production plant production environment, and then achieve green production.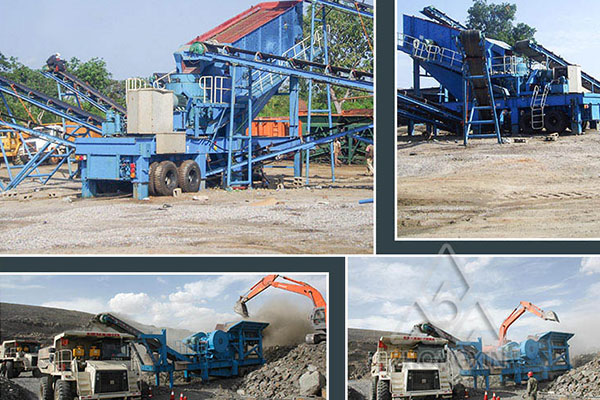 Inquiry >> Please feel free to give your inquiry in the form below. We will reply you in 24 hours.