The application of Multi - cylinder Hydraulic Cone Crusher
Multi-cylinder hydraulic cone crusher is widely used in metallurgy, chemical industry, refractory materials, hydropower, urban construction, highway and other industries, crushing all kinds of ore, rock, especially for steel slag processing plant a variety of metallurgical slag comprehensive recycling processing operations.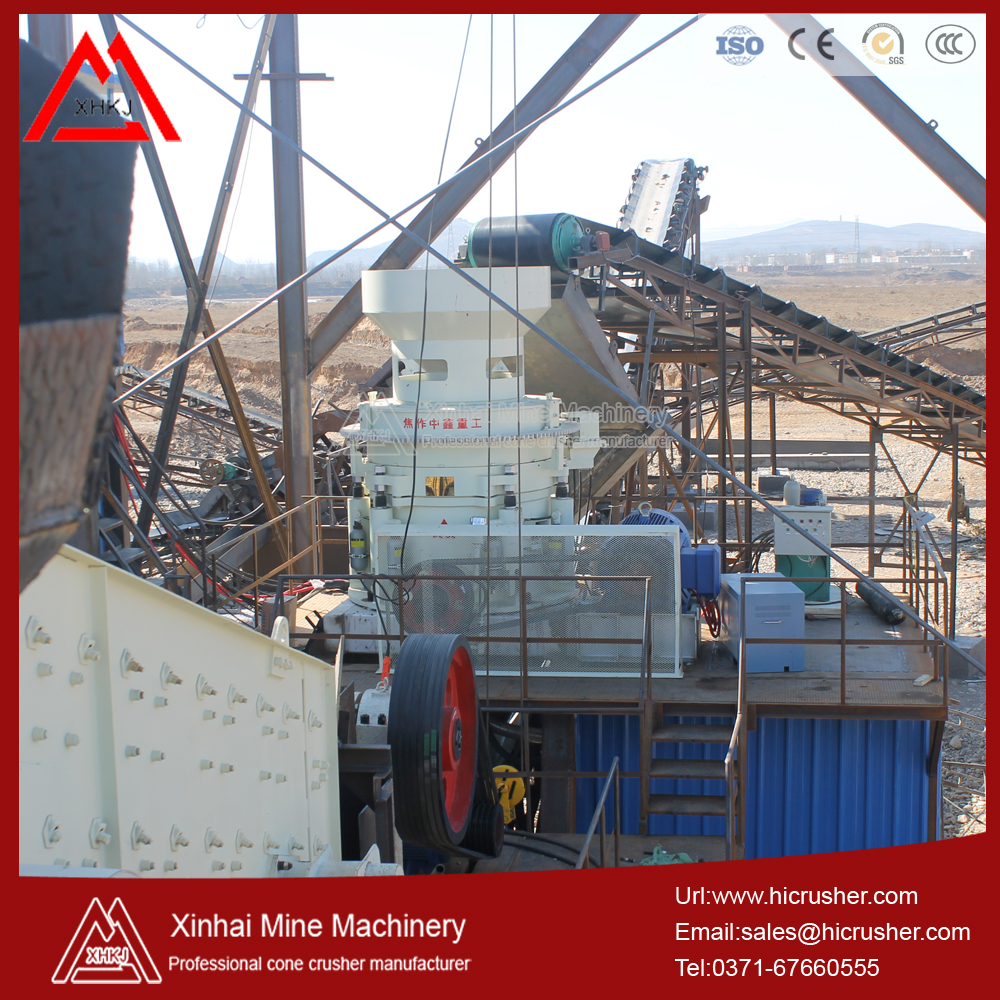 Because of its high-performance crushing cavity type and high crushing frequency of the successful combination, making the new cone crusher processing capacity greatly improved. And the use of the principle of laminated crushing, so broken products for the cubic structure, to a large extent reduce the needle-like material. The equipment structure is simple, easy to operate and maintain, overload protection operation level has been greatly improved, the discharge port adjustment convenient and quick, save time and effort, the use of hydraulic adjustment, hydraulic chamber settings, improve the degree of automation, From the standard ultra-coarse cavity type to the short-head ultra-fine cavity type arbitrary transformation, to adapt to a wide range of product size requirements.
Inquiry >> Please feel free to give your inquiry in the form below. We will reply you in 24 hours.