3 advantages of mobile sand making machine used in sand making
Mobile sand making machine for soft or hard materials broken, moving crusher widely used in large, smelting, building materials, roads, railways, water conservancy and chemical industry and many other departments. What is the advantage of the mobile sand making machine?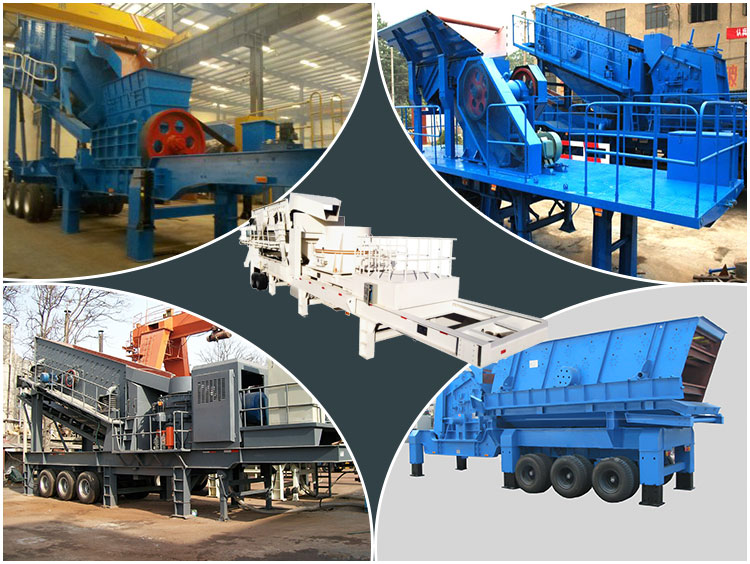 1.Mobile sand making machine with integrated design, so the infrastructure construction links, materials and working hours can be saved, and the unit reasonable and compact space layout, but also indirectly improve the flexibility of the site presence;
2.Mobile sand machine can be based on the type of raw materials, size and finished product requirements of different combinations to meet the different production needs;
3.Mobile sand making machine is a set of broken, sand, sieving, transport in one can complete the material crushing sand equipment, saving time and effort, improve economic efficiency.
Inquiry >> Please feel free to give your inquiry in the form below. We will reply you in 24 hours.